List of Breeds we take.

2006 We added Doberman & Akita

Which has us taken the entire FCI Group 2 - Schnauzer's

Sarplaninac

Tosa Inu

Gran Mastin

Hovawart

Landseer

Ca Da Bu

Maremma

Polish Tatra

Doberman

Akita

Black Russian Terrier

US Working Dog NON FCI

                    Note: Any site linked to a Molosser site that Promotes Pet Stores,  Brokers or puppymillers                                                                                                                     will NOT be linked.

            Planet Molosser in Conjunction is the only all breed site we are proud to be associated with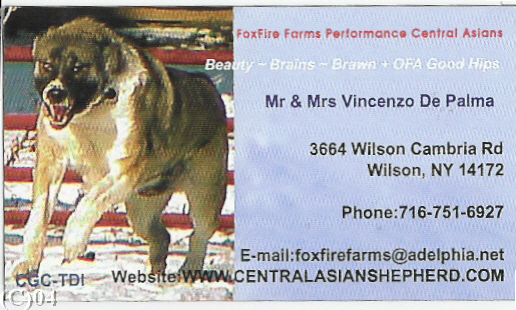 Updated on: 5/3/2006
If you dont see your FCI Molosser Breed Here it is because it is very Rare please contact us we would love to have you. If your breed is NOT FCI also we would love to host you.

We however do NOT take designer breeds.